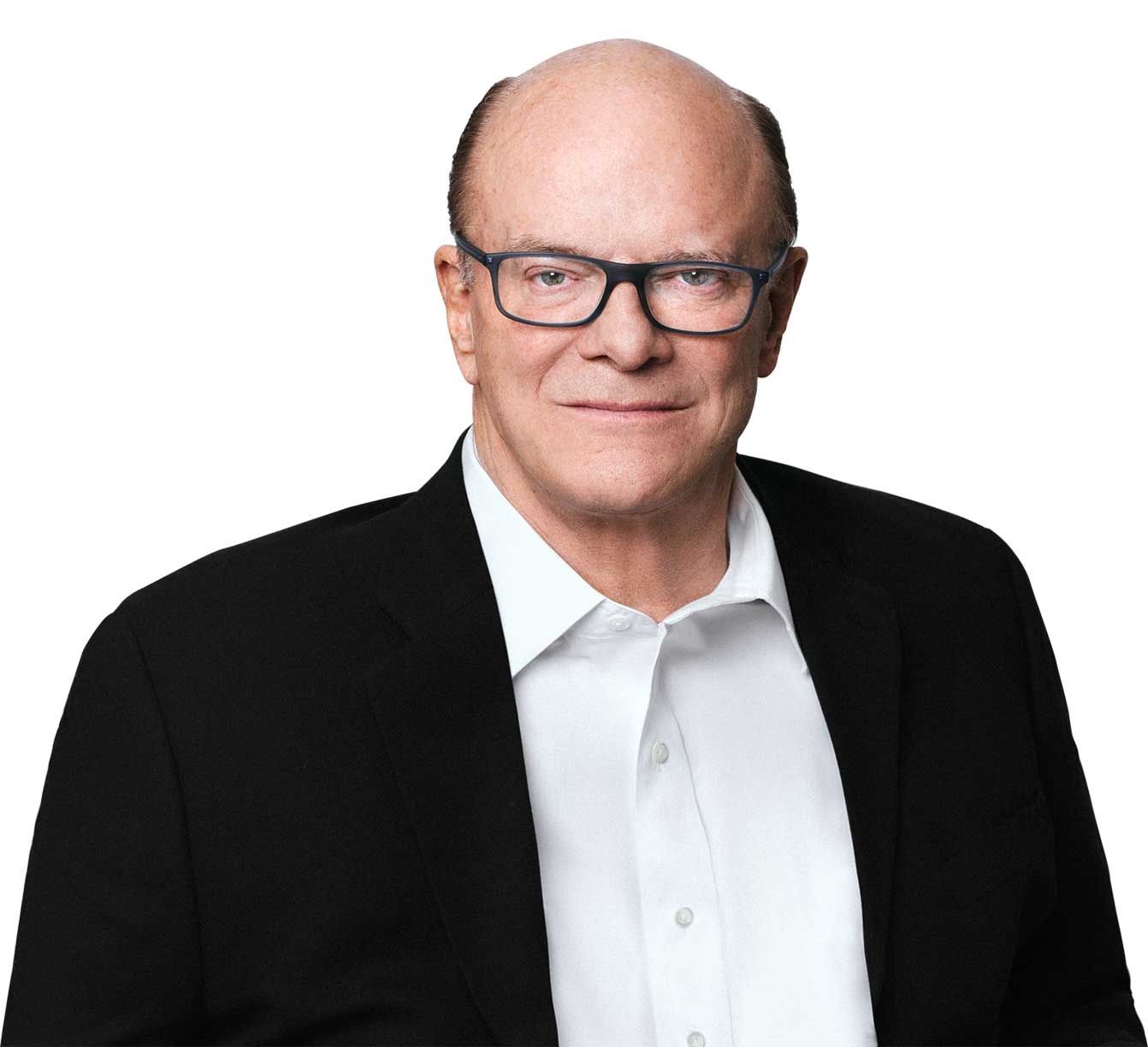 Sam Isaly
Managing Partner and Founder of Exome Asset Management
Experienced healthcare fund manager active in global healthcare investing and analysis for over 45 years.
Over the Course of His Career
Sam has been a pharmaceutical analyst with Chase Manhattan Bank, Merrill Lynch, Legg Mason, and S. G. Warburg & Co.
In 1989, Sam Launched Orbimed Advisors LLC
Sam was the Portfolio Manager of Worldwide Healthcare Trust PLC for 22 years.
Sam Received an A.B. in Economics From Princeton University
He also received a MSc (Economics) from The London School of Economics.